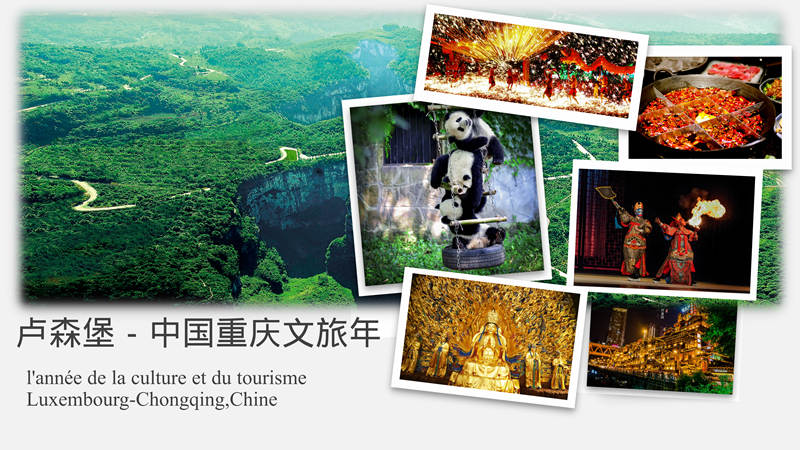 Chongqing, located in the upper reaches of the Yangtze River and southwest China, covers an area of 82,400 square kilometers and has a population of more than 33 million. It is the youngest municipality directly under the central government in China and the largest inland city with mountains and rivers in the world.As the central city of southwest China and the middle and upper reaches of the Yangtze River, Chongqing is about 2.5 hours from the capital Beijing, and about 1-2 hours from Shanghai, Guangzhou and Xi'an. 
         Chongqing is a famous cultural city with a history of more than 3000 years. The ancient Bayu area centered on Chongqing is the birthplace of Bayu culture. There are more than 50 ethnic minorities living in Chongqing. It has profound cultural heritage and good natural ecology. Chongqing is a famous mountain city and river city. The city is in the mountain, the mountain is in the city, surrounded by mountains and rivers. The bridges cross the rivers magnificently, the light rail trains pass through the mountains and the rivers, the overpass bridges are stacked one after another, and there are many tall buildings. The night view of the mountain city is even more unforgettable.
         Chongqing has 34 high-star luxurious cruises, which constitute the largest, most luxurious and most comfortable cruise fleet in the world, which can let you fully appreciate the magnificent Three Gorges. Chongqing hot spring has a large scale. In 2012, Chongqing was officially recognized as "Hot Spring City of the World" by World Federation of Hydrotherapy and Climatotherapy. Chongqing is one of three cities in China that can independently breed pandas. At present, there are dozens of pandas in Chongqing Zoo, which receive more than 200,000 tourists every year. The spicy hot pot originated from Chongqing Yangtze River shipping terminal is not only the representative of Chongqing cuisine, but also the perfect display of the unique temperament of the city. 
         For the tourist from the Grand Duchy of Luxembourg, Chongqing have implemented 144 hour transit visa free policies, so if you want to visit Japan, korea or any other countries or regions in Asia. this policy is a great option for you to make your journey more interesting.
         Please click the picture to enjoy the colorful culture and beautiful view of Chongqing.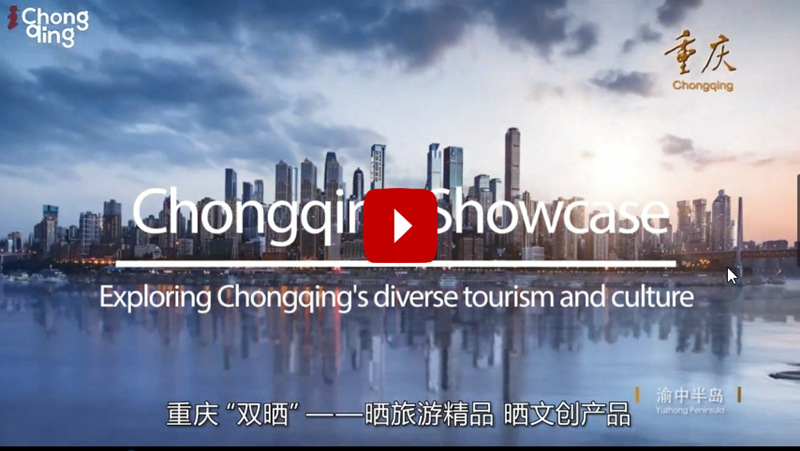 Please click the play button to watch the video.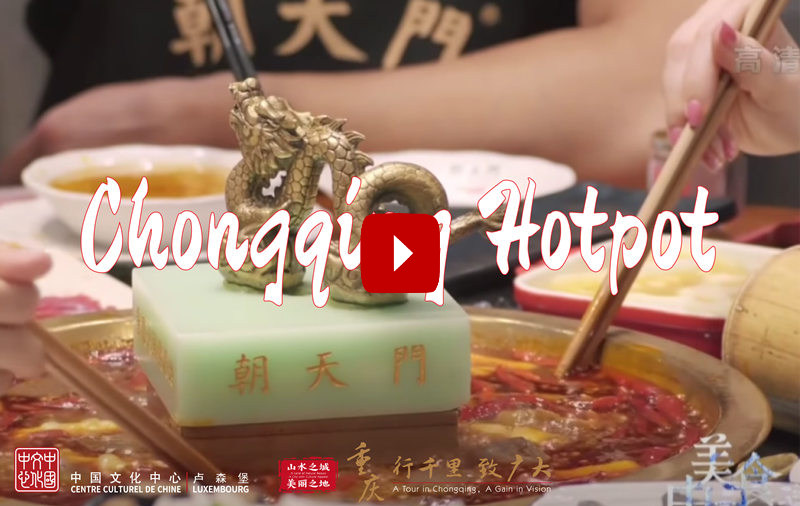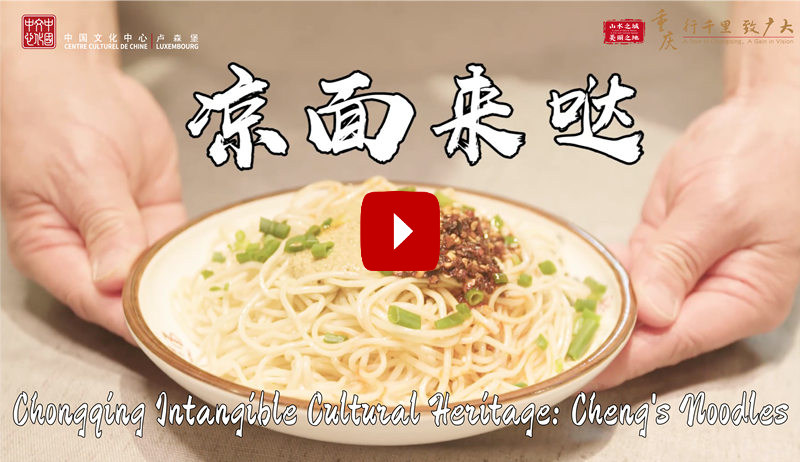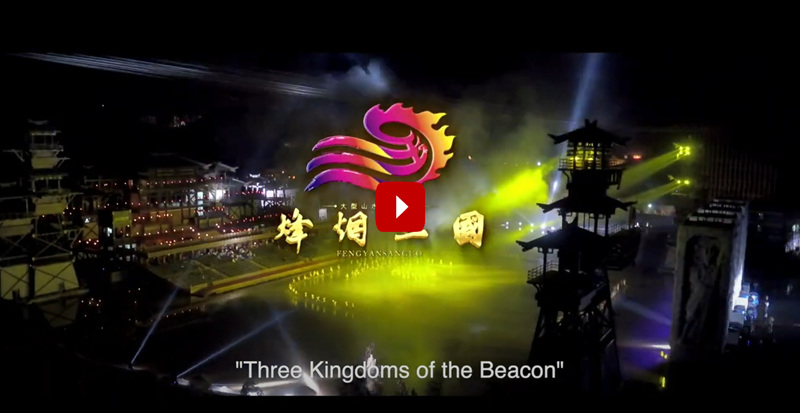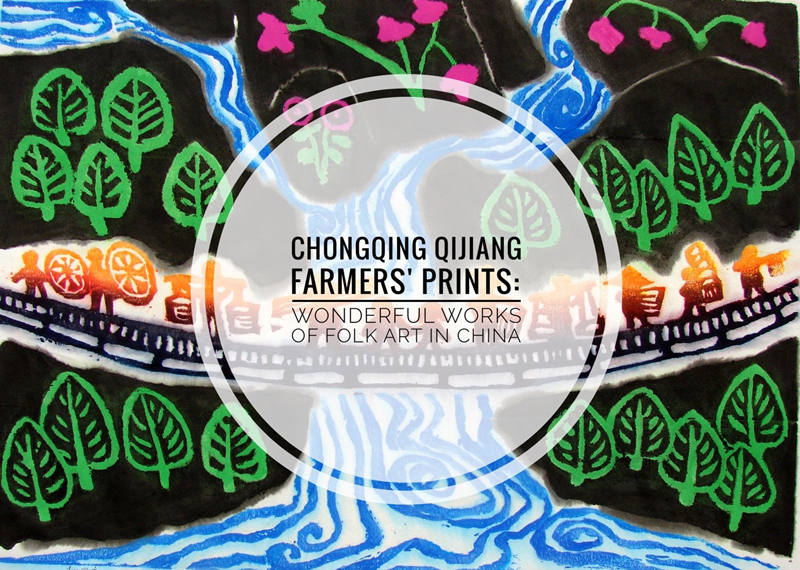 Please click the picture to enter the page.