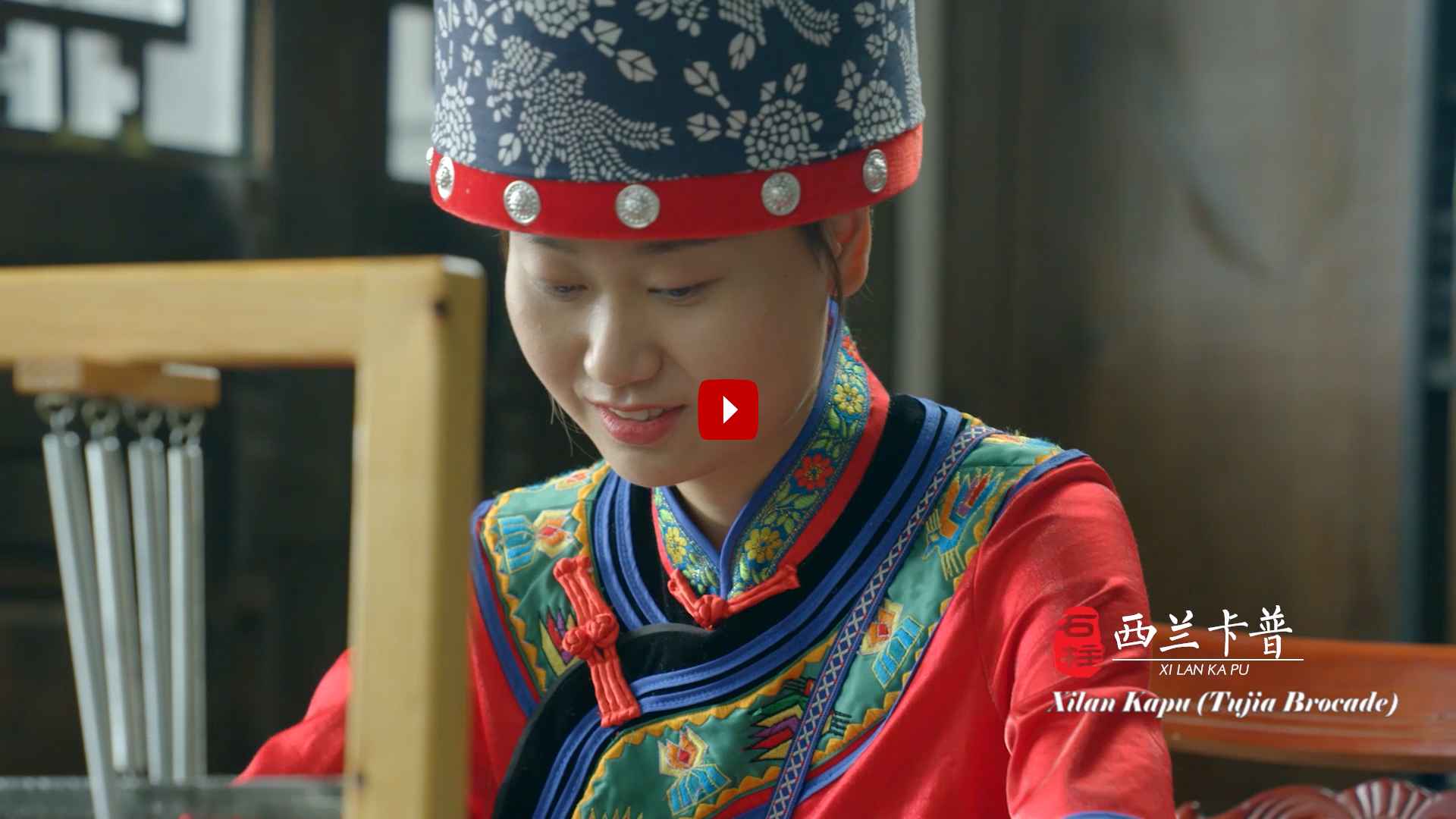 Chongqing Shizhu Tujia Autonomous County, like a beautiful pearl that nature presents to the magical 30°N, emits dazzling beauty after years of significant changes.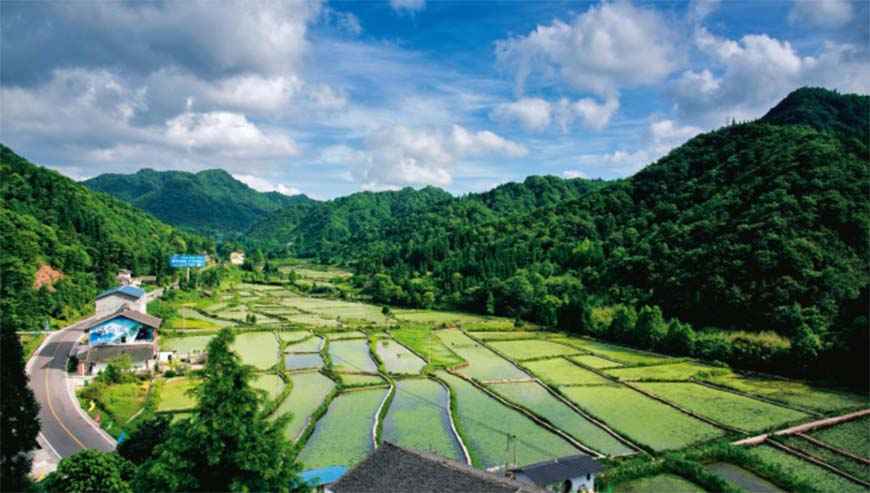 Huangshui vegetable base
 Xituo Ancient Town
Surrounded by mountains and waters, Xituo Ancient Town has greeted its millennium. Known as the western border ("Xijie" in Chinese) of Bazhou in ancient times, it was adjacent to the Huishuituo at the south bank of the Yangtze River, and thus it was called "Xijietuo."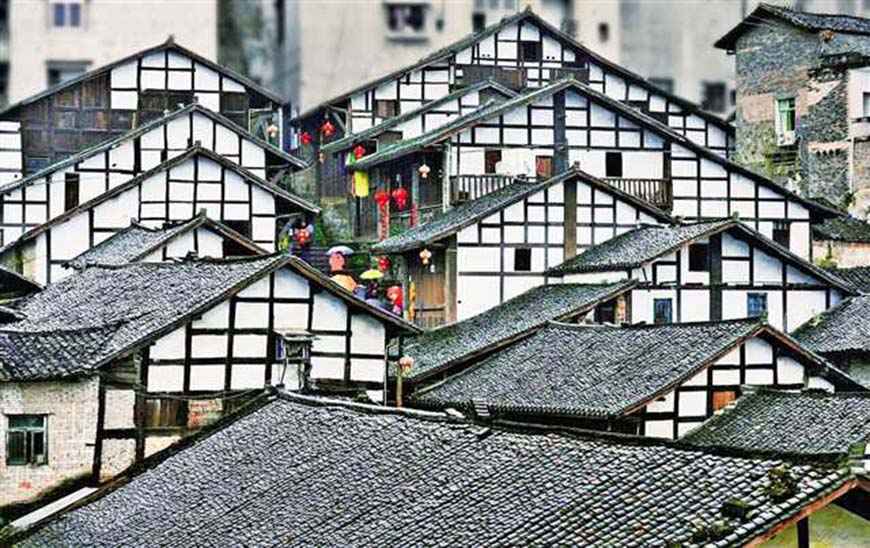 Xituo Ancient Town
A time-honored street stretches to the top of the ancient town from the riverside pier. With 1,314 steps partly hidden in the mist, like a ladder reaching to the sky, it is also called "Yunti Street."
Owing to its unique pattern of being perpendicular to the Yangtze River and profound history and culture, Yunti Street is hailed as the "First Street of the Yangtze River." In 2003, Xituo Ancient Town was listed as one of the first batches of China's top ten famous historical and cultural towns.
Xituo Ancient Town is the starting point of the Bayan Ancient Road (a transport route for the salt for Ba people). During the Qin and Han Dynasties, Xituo served as a vital commercial town in eastern Sichuan. After years of vicissitudes, it still oozes with unsophisticated charm and bears people's nostalgia.
Cultural glamour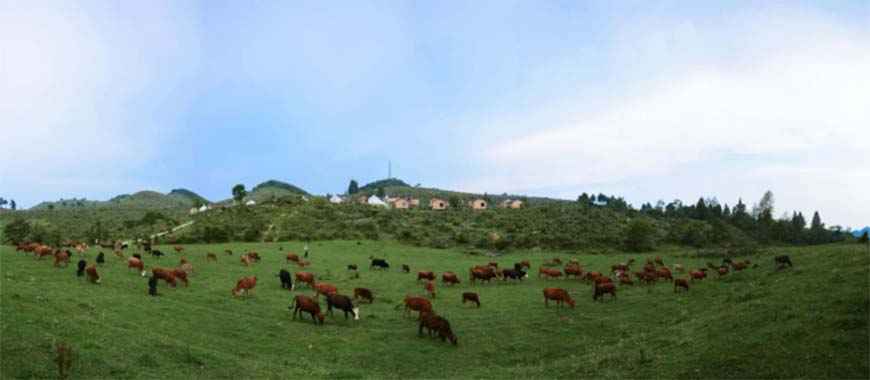 Qianye Grassland
The beauty of Shizhu lies in both imposing landscapes and a thousand-year-old aesthetic glamour. It is known as the birthplace of national intangible cultural heritage Luoerdiao represented by the global classic folk song "Beaming with Joy at Sunrise." It is also the hometown of Qin Liangyu, a heroine who has conferred the rank of nobility for military exploit. With a variety of Tujia folk culture, Shizhu, featuring appealing historical humanity and ethnic customs, breaks out into infinite appeal.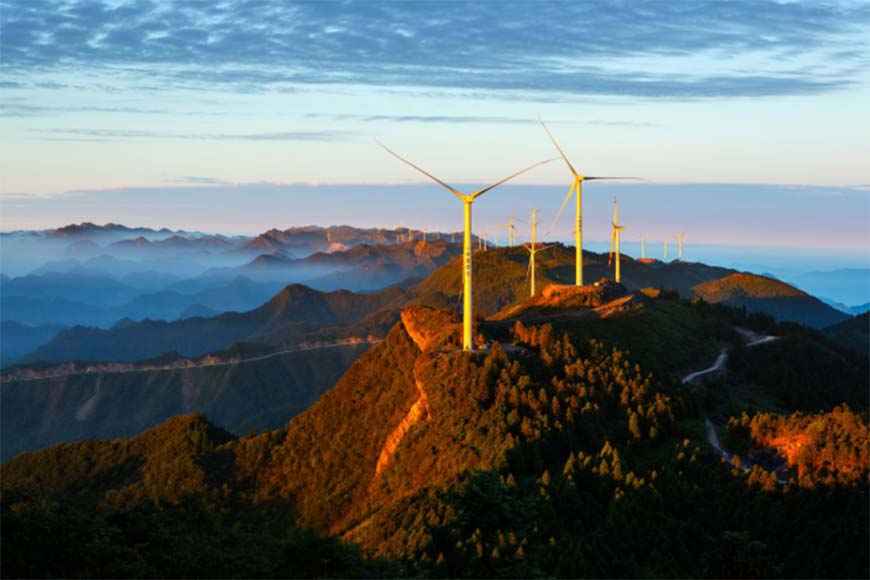 Qiyao Mountain Geological Park
To further explore the culture of Qin Liangyu, Shizhu is endeavoring to make itself the root and demonstration of Tusi (system of appointing national minority hereditary tribal leaders) culture and Tujia ethnic culture in southwest China, as well as a high-end cultural tourism destination. Meanwhile, a TV series Qin Liangyu, which reproduces the historical image of Qin Liangyu's "loyalty, filial piety, and righteousness" and highlights the folk characteristics of Tujia people, is in preparation.
Hometown of Chili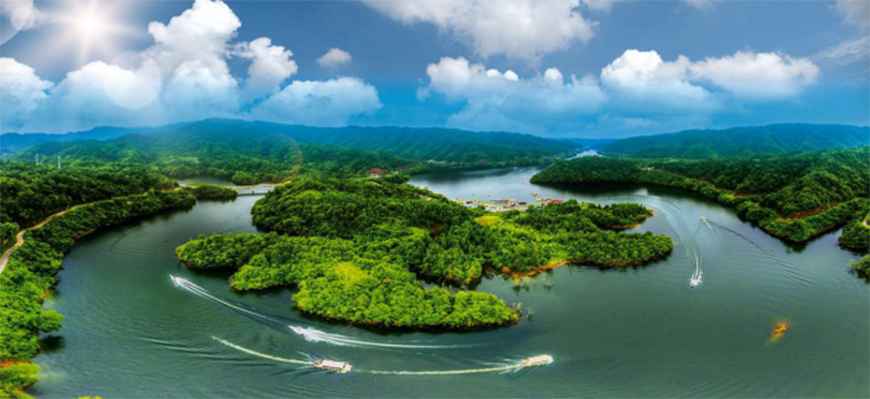 Taiyang Lake
Shizhu is titled with the "Hometown of Chili in China" and "Top 100 Counties of Chili in China". Its industrial development and people's life are based on chilies. Since the scale cultivation of chili in 2001, three-fourths of townships in the county have grown chilies. An industrial chain was integrating "research, production, processing, and sales of chili," and the "Shizhuhong" chili brand has come to fruition. Moreover, a variety of chili series products here are well received at home and abroad.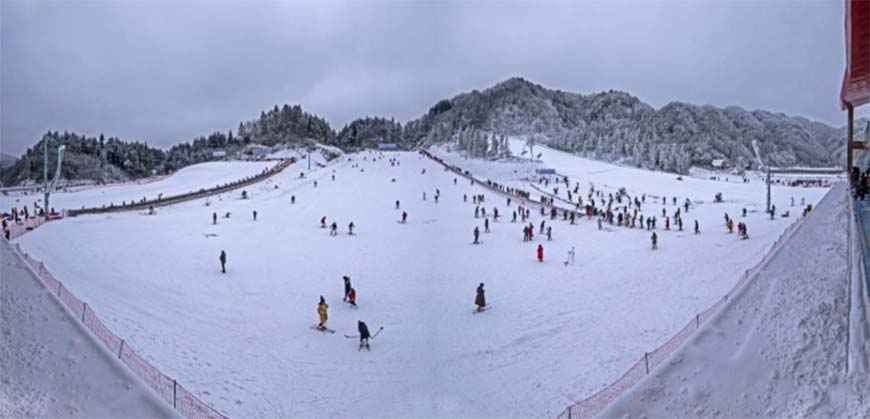 Lengshui International Ski-Resort
Since 2008, Shizhu has hosted the Chongqing Shizhu Chili Cultural Festival for multiple times. Through carrying out art activities, lantern festivals, fine arts exhibitions, chili-picking competitions, and other events themed with chili, Shizhu always digs, inherits, and furthers chili culture.
Why not come here to feel the enthusiasm of Shizhu people, feast on hot spiciness, enjoy idyllic harvest scenery at the 100-li Chili Corridor, and experience the joy of picking chili?