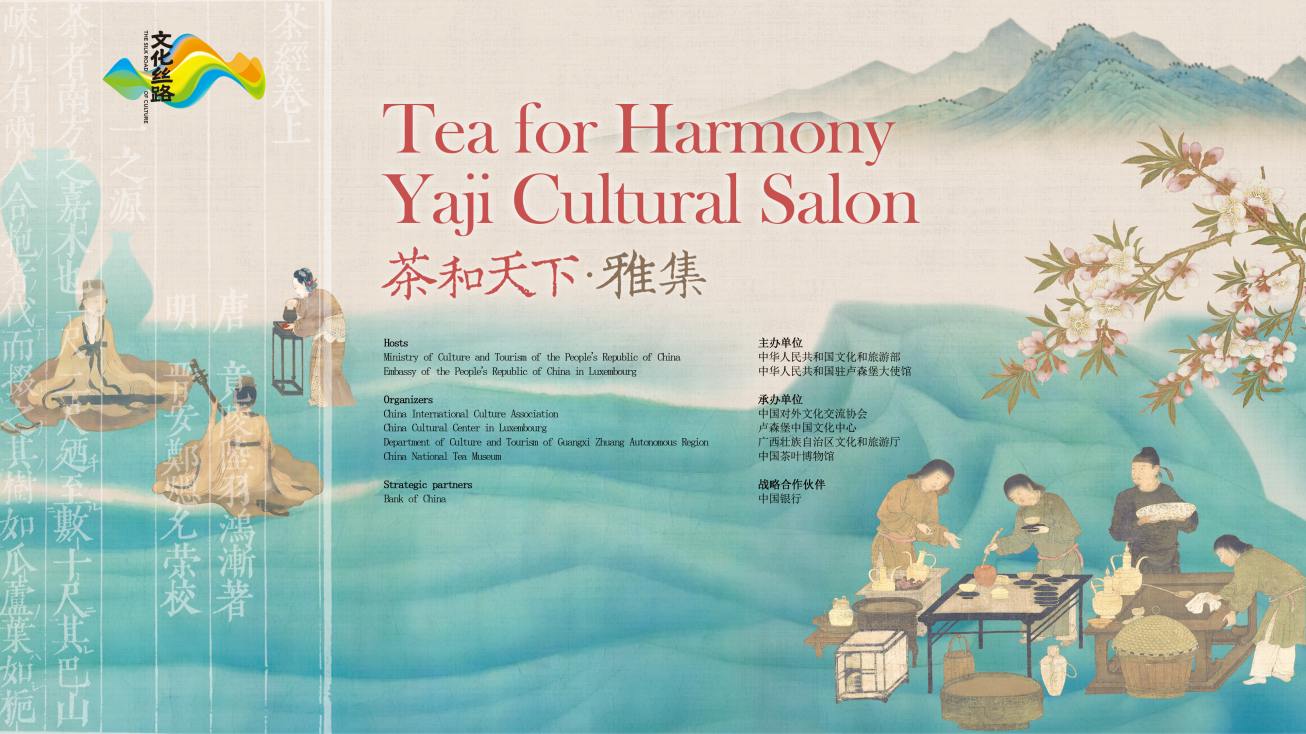 Time: 19:30, June 3,2023
Place: 3, Boulevard Joseph II L-1840 Luxembourg
As you might know, the traditional tea processing techniques and associated social practices in China were inscribed onto the Representative List of the UNESCO Intangible Cultural Heritage of Humanity in 2022. Now, the millennia-old tea culture has gained renewed worldwide attention. Having originated in China, tea is not only a vehicle for the Chinese belief in the harmony between humans and nature, but also an important bond connecting China and the rest of the world.
In order to celebrate the International Tea Day and promote tea's  role in enhancing friendly dialogue and mutual learning between China and Luxembourg, China Cultural Centers in Luxembourg will host the worldwide event "Tea for Harmony: Yaji Cultural Salon" on June 3, 2023.
At the opening ceremony of this event, a group of artists from  Guangxi Zhuang Autonomous Region will present wonderful minority music and songs to the audience. In addition, there will also be demonstrations and tastings of the production techniques for oil tea and Liubao Tea.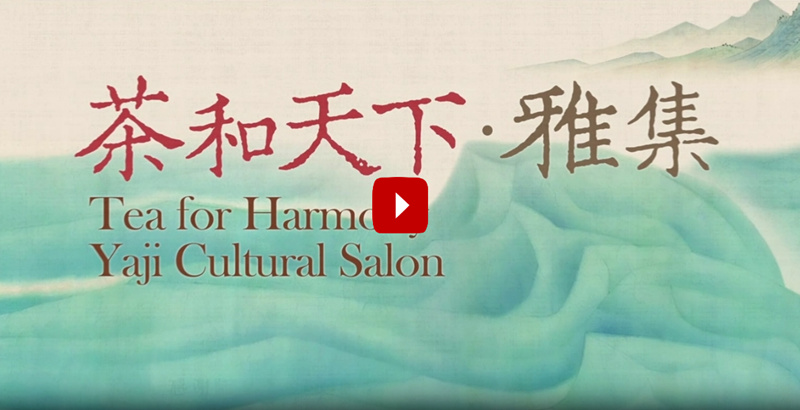 Please click the play button to watch the video.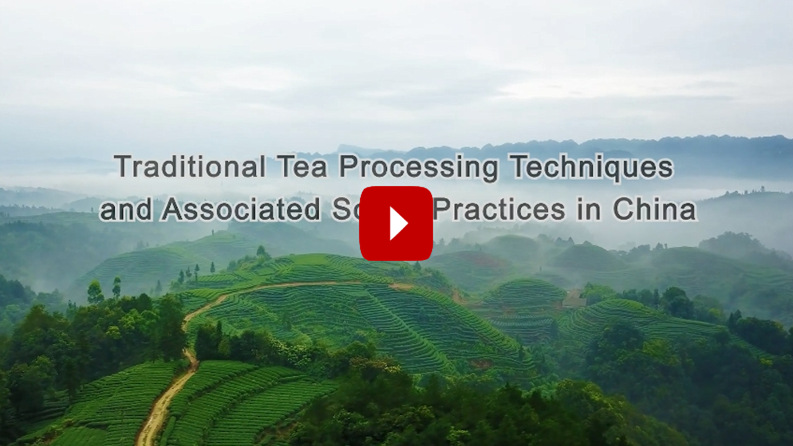 Please click the play button to watch the video.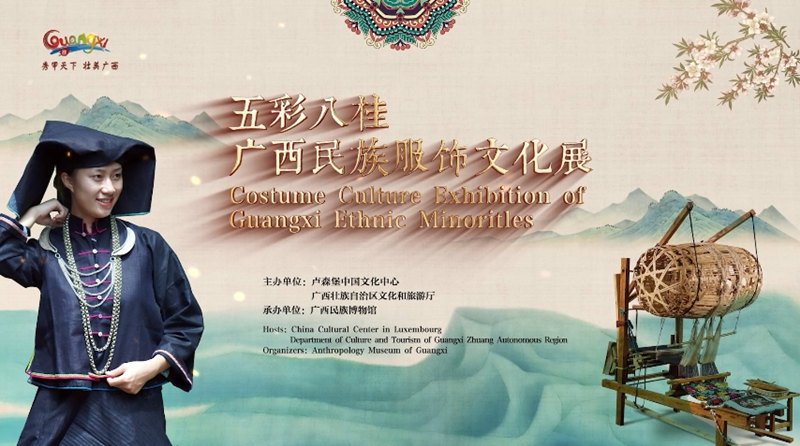 Please click the picture to watch the video exhibition.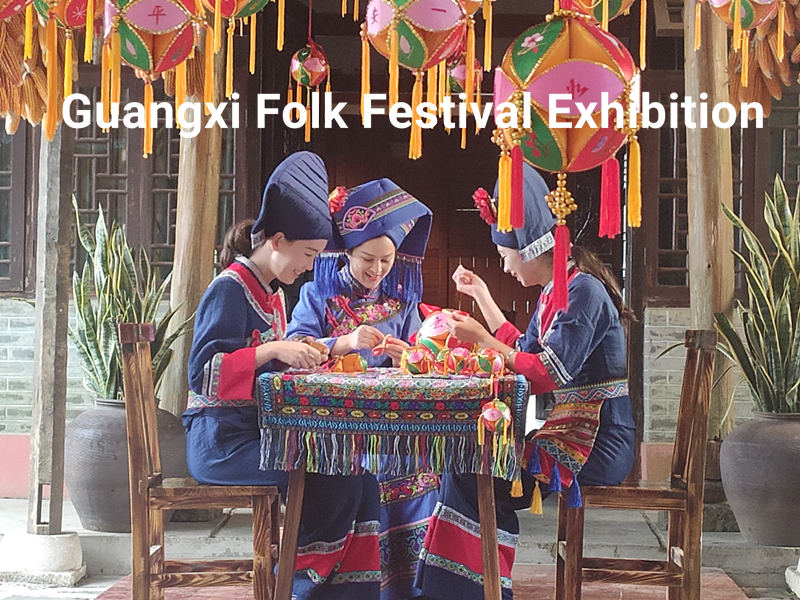 Please click the picture to enter the page.