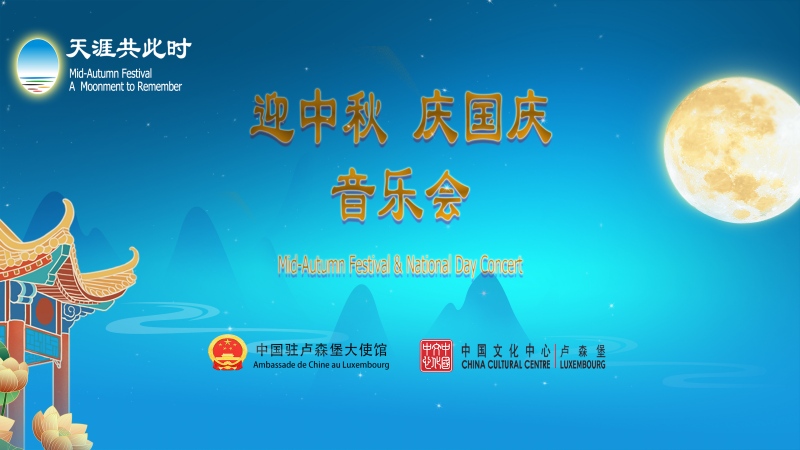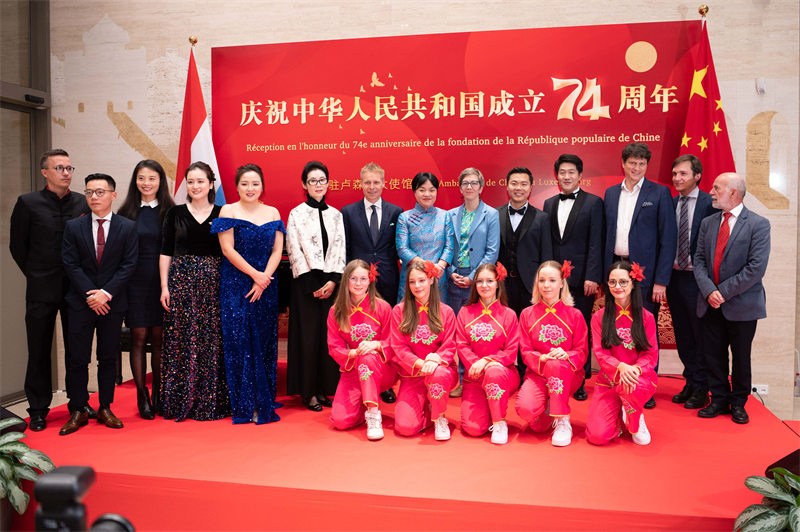 On 26 September, to celebrate the 74th anniversary of the founding of the People's Republic of China, the Chinese Embassy in Luxembourg held the National Day Reception. The 'Mid-Autumn Festival and National Day Concert' at the reception gave the audience an impressive performance.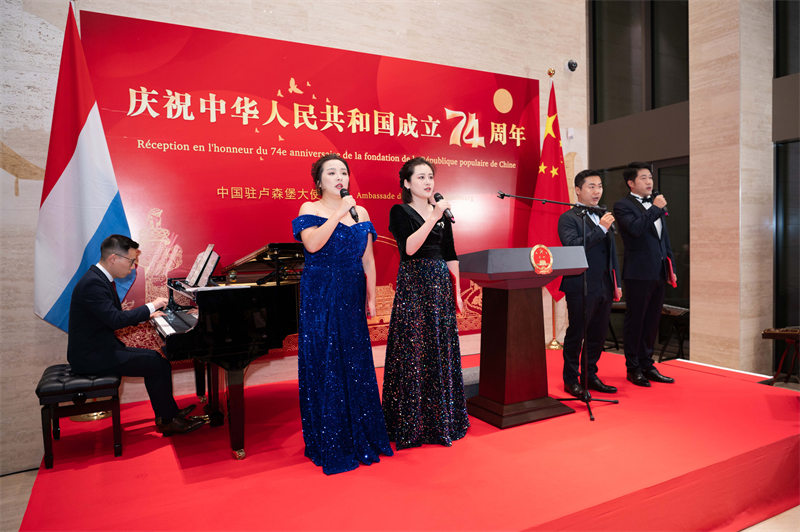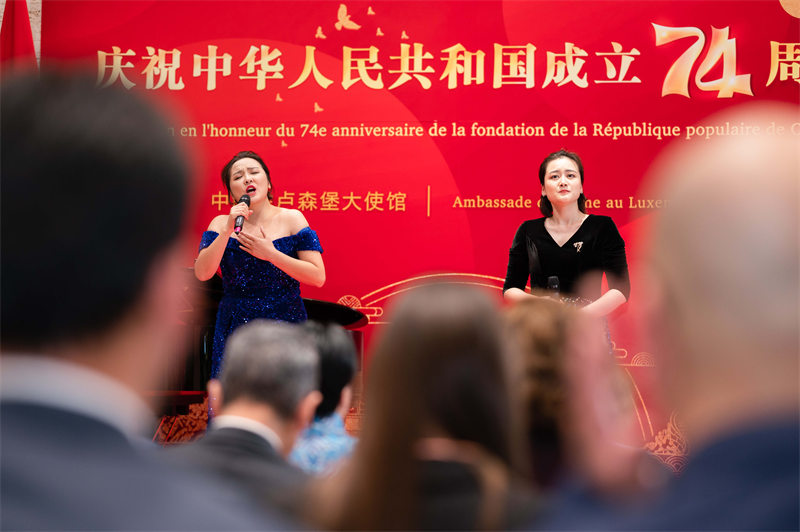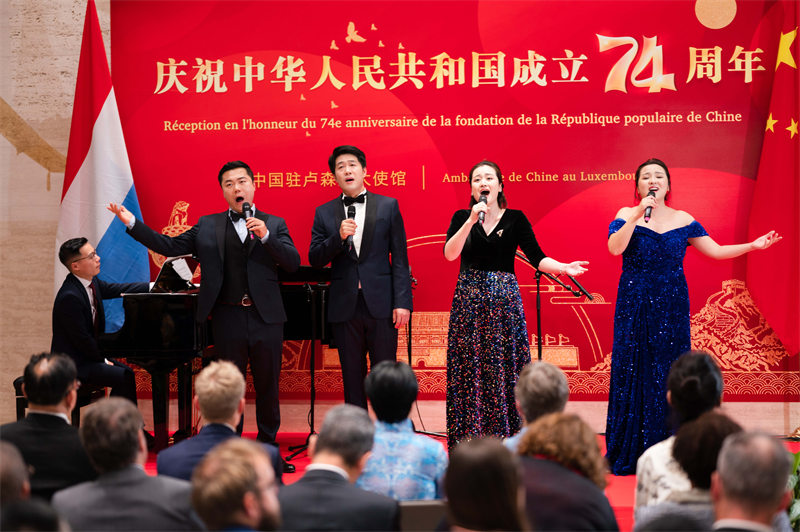 During the concert, the artists performed a number of songs that are familiar to the people of China and Luxembourg, such as 'I Love You, China', 'In That Remote Place', 'The Hometown of the Moon', 'China in the Lights',' Après un rêve', 'Brindisi', etc.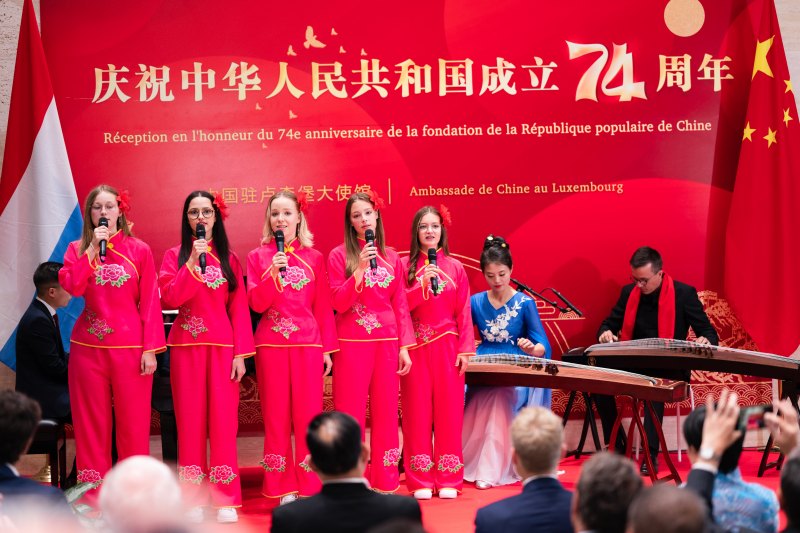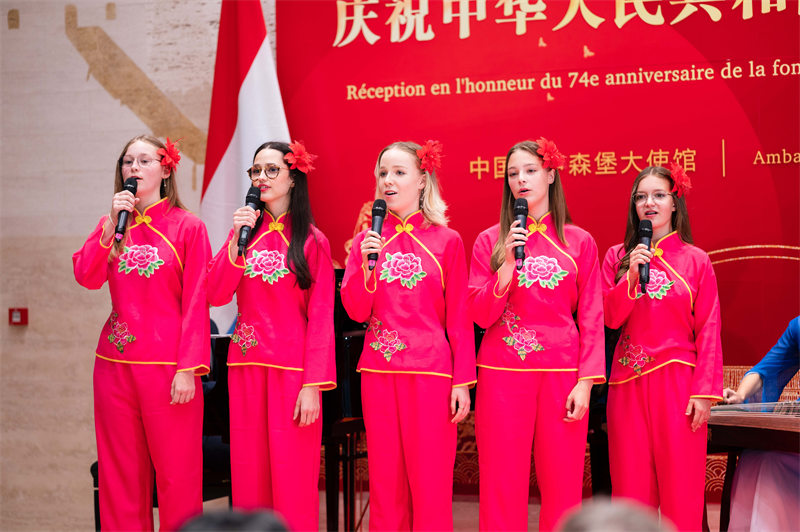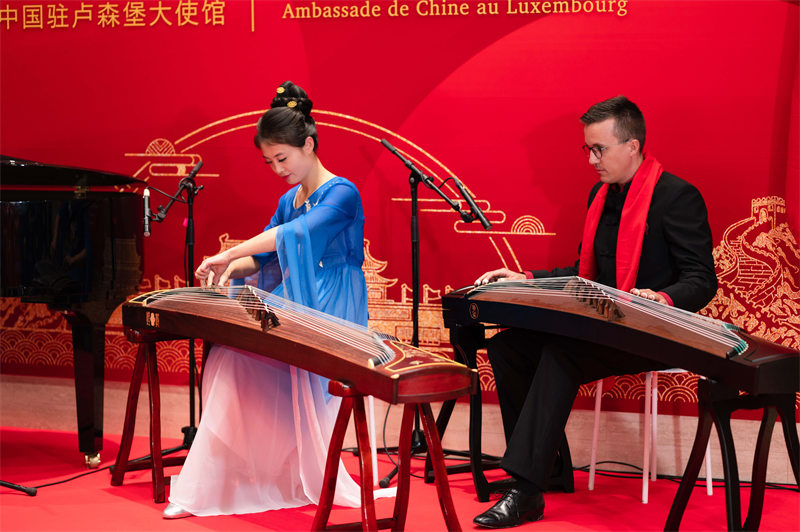 Striking the audience with the collision and integration between the traditional Chinese instrument Guzheng and the western instrument piano, with the voice of the students from  Lycée Athénée de Luxembourg, this concert was gradually pushed to a climax.