Updates of the Digital Gallery: My Story in China

Thanks to the Chinese Photographers, the Top 3 photos of My Story in China are finally  selceted.
GRAND PRIZE: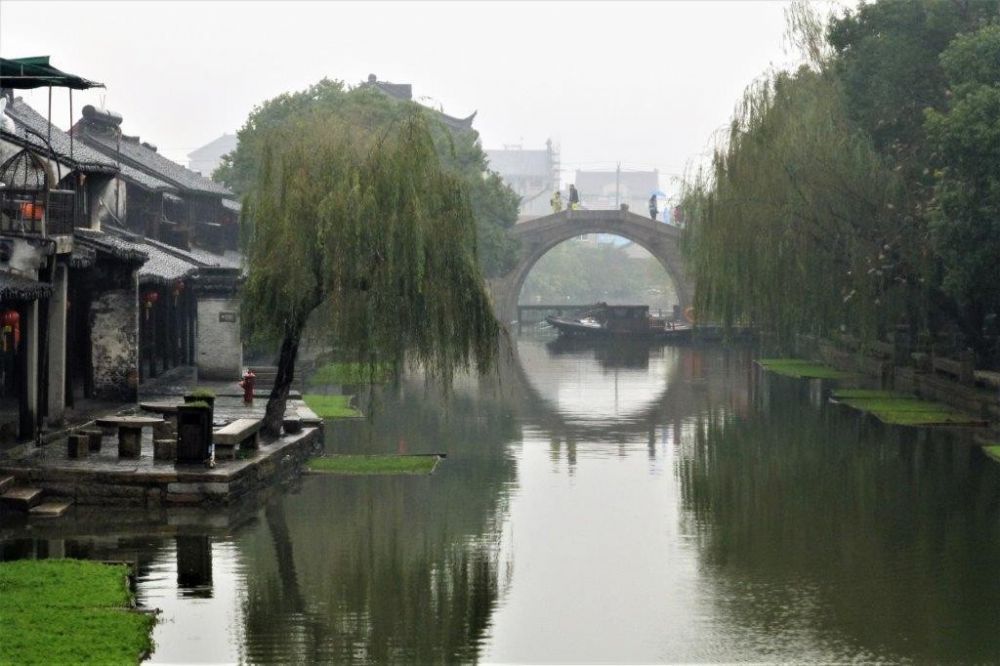 SECOND PRIZES: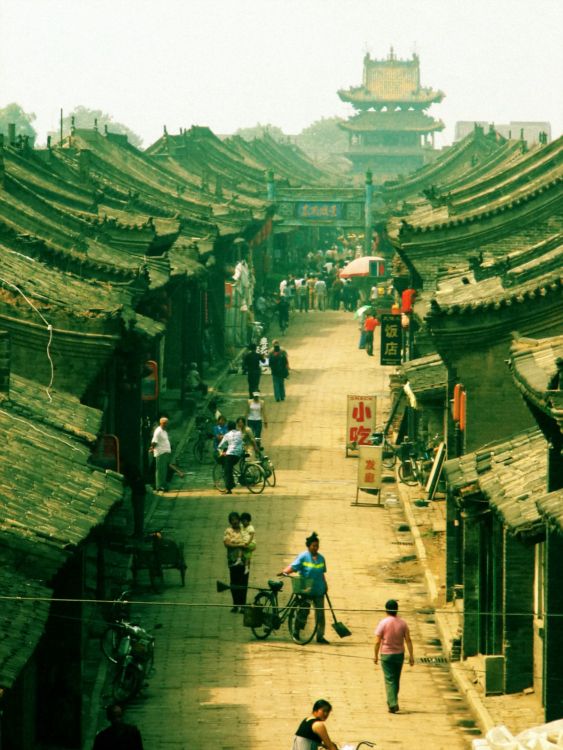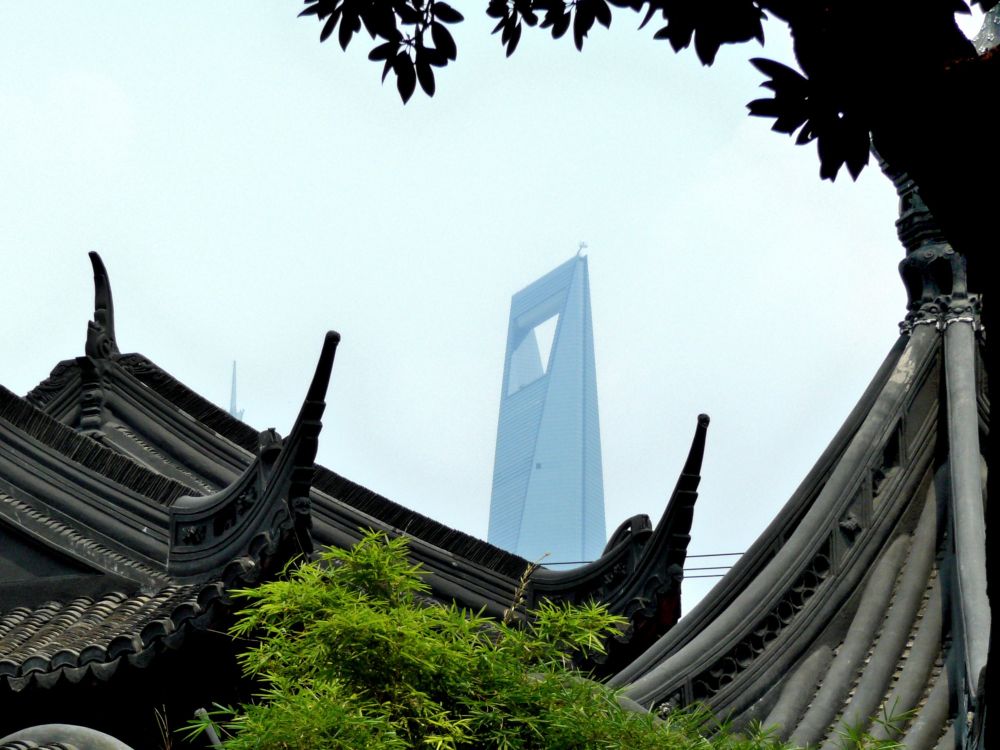 Congratulations to all winners! And thank you  everyone for participating. 
A Digital Galary: My Stroy in China will be available at the website of the  China Cultural Center in  Luxembourg and an Award Ceremony  and Exhibiton will take place when the pandemic is over.