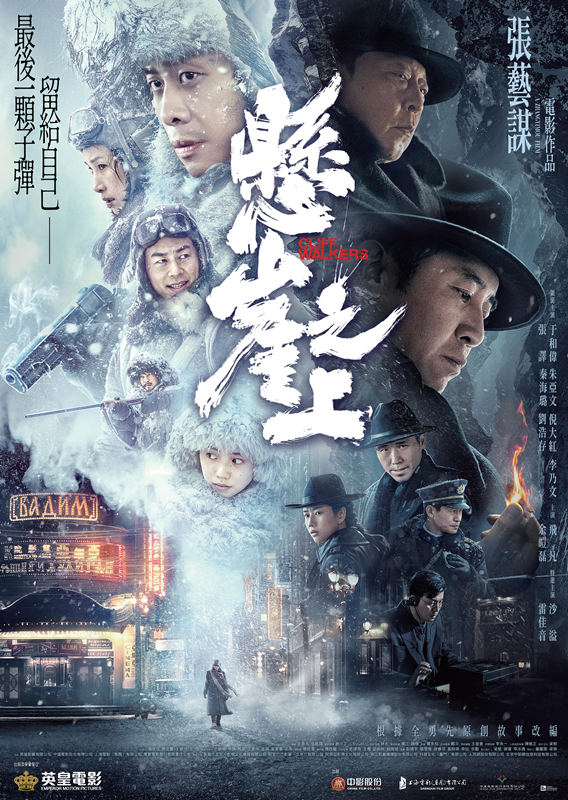 MOVIE INFO
Title: Cliff Walkers (Xuan Ya Zhi Shang)
Directed by: Yimou Zhang
Starring: Zhang Yi, Yu Hewei, Qin Hailu,
Liu Haocun, Zhu Yawen, Li Naiwen, Ni Dahong
Duration : 120 mins
Genre: Historical spy drama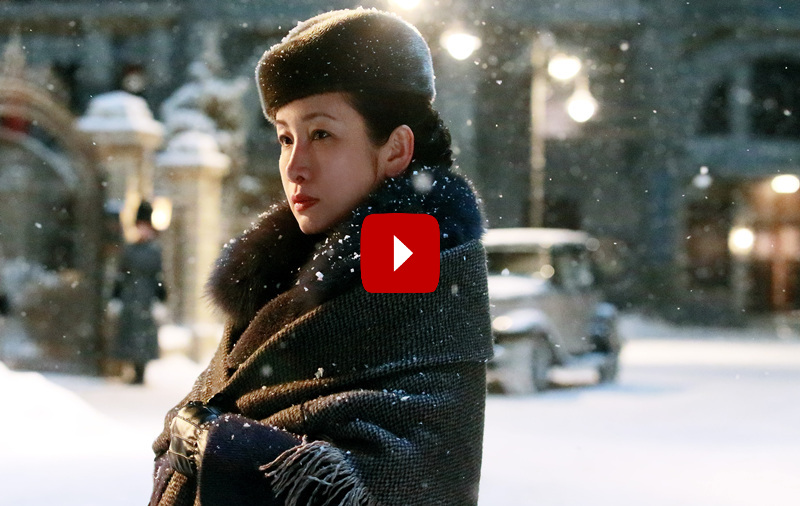 Please click the play button to watch the trailer.
          Synopsis: In 1932, the Japanese military has built a fortress for inhumane medical experiments. However, one man – Wang Ziyang – manages to escape the fortress alive.
         Chinese intelligence forms a task force to intercept Wang for information about the fortress. However, when the puppet government learns of the mission, they use all means necessary to stop the team from finding their man.
         Adapted from an original story by Yongxian Quan.
         In Mandarin and English sub-titles.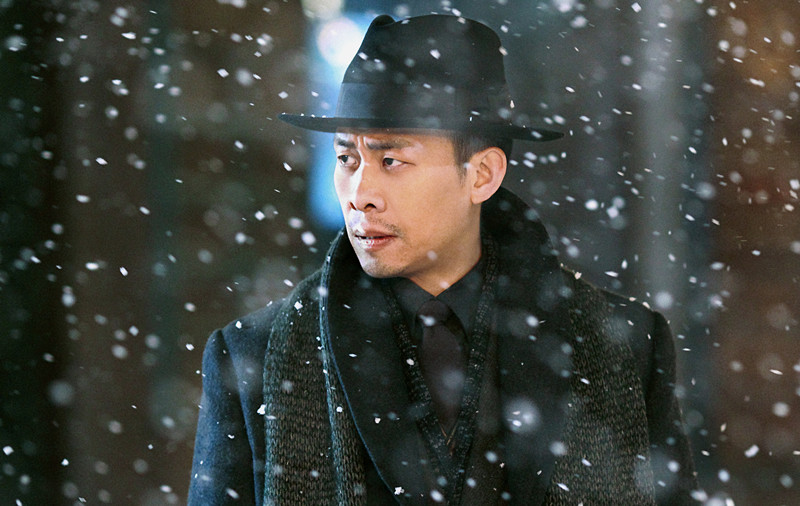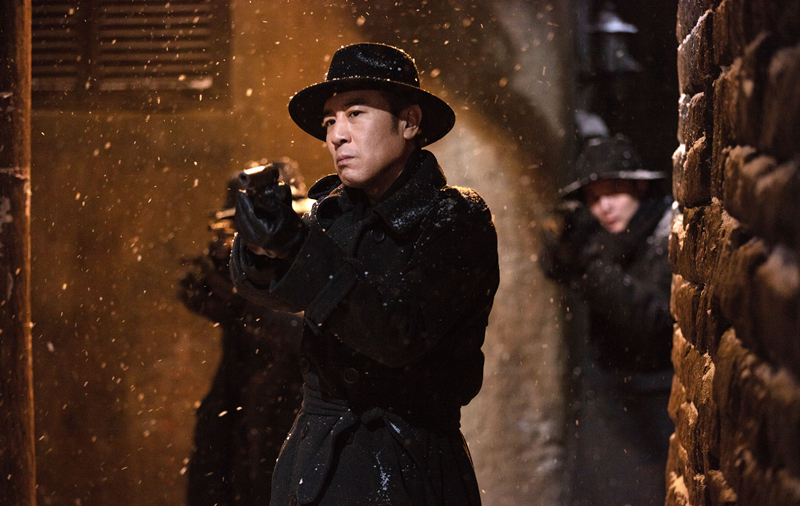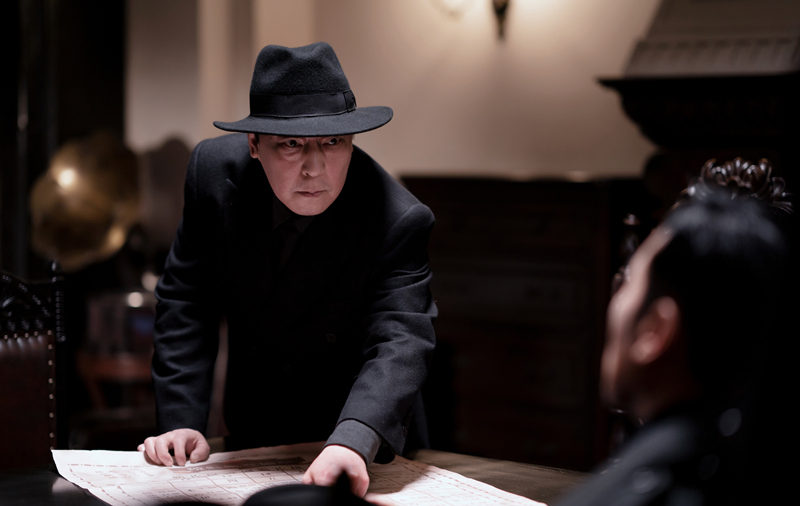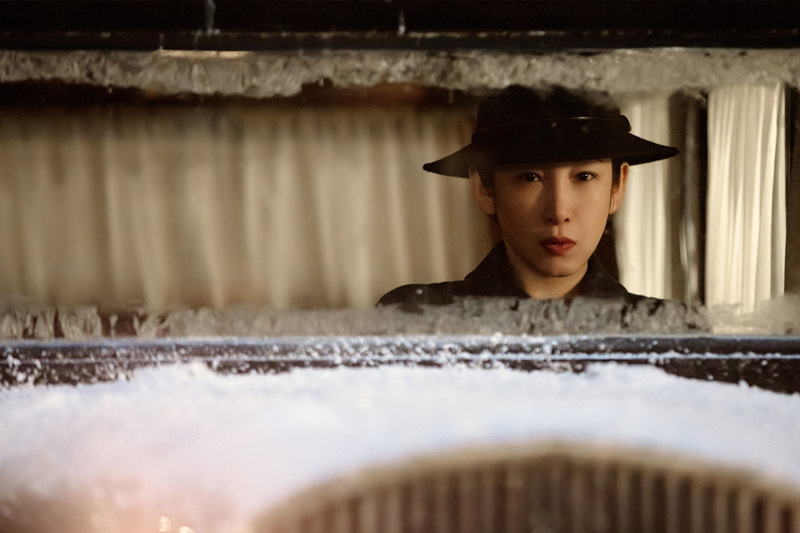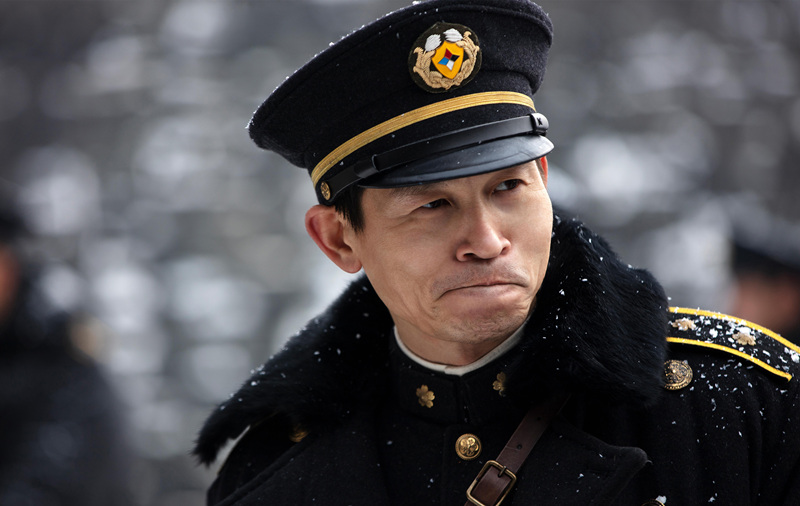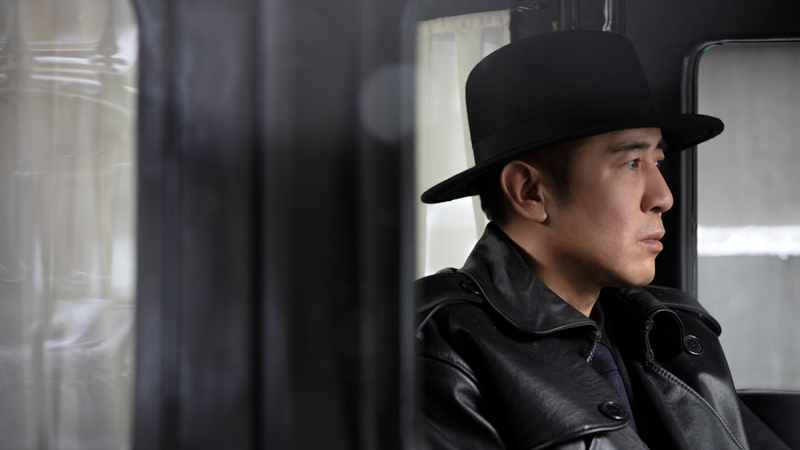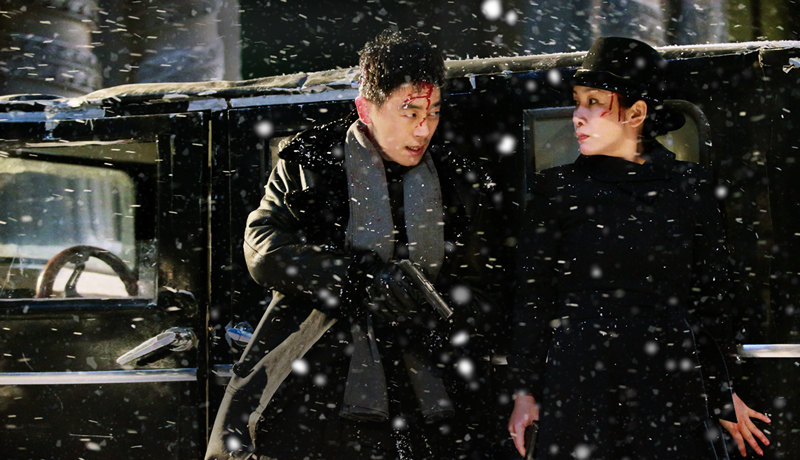 WHERE TO WATCH
Cinema: Ciné Utopia
 (Address: 16 Av. de la Faiencerie, 1510 Luxembourg)
Time: 03/10/2022 19:00-21:00
TICKET INFORMATION
Adult: €9
Child(U12): €6
Season Pass (for all 6 films): €35
All Tickets available on: www.luxembourg-ticket.lu
Season pass also available by: +352 47 08 95-1 (Mon-Fri: 10:00-18:30)