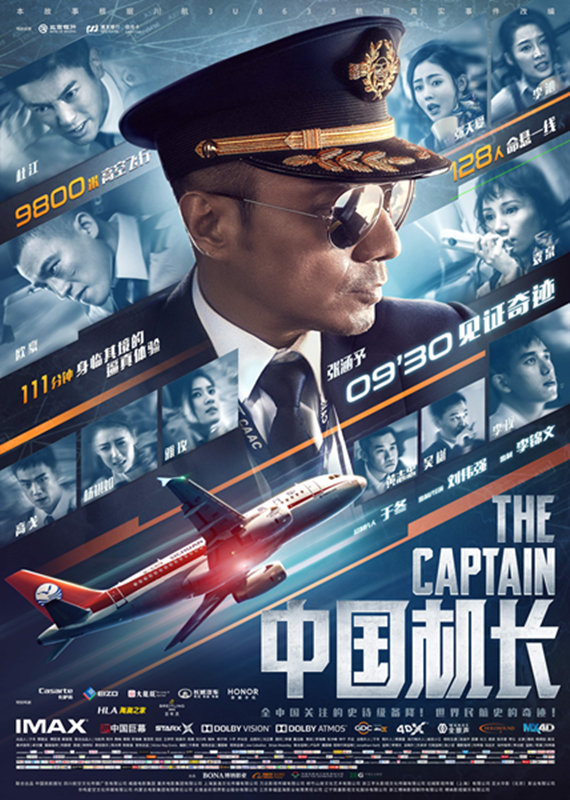 MOVIE INFO
Title: The Captain (Zhong Guo Ji Zhang)
Directed by: Andrew Lau
Starring:Zhang Hanyu, Oho Ou, Du Jiang, Yuan Quan
Duration : 111 mins
Genre: Action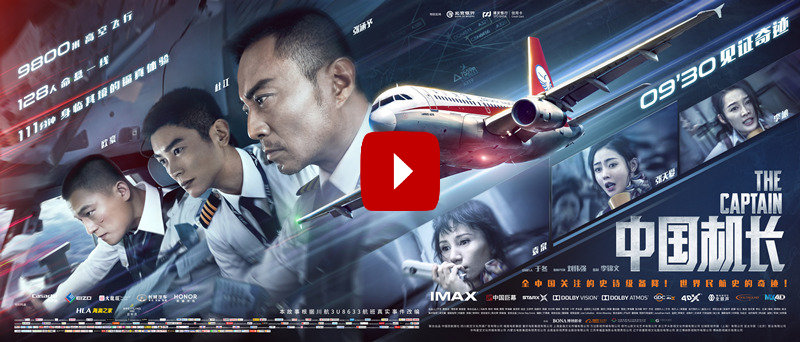 Please click the play button to watch the trailer. 
         Synopsis: When the windshield of his commercial airplane shatters at 30,000 feet in the air above the Tibetan plateau, the co-pilot was sucked half-way out of the cockpit and passengers started losing consciousness due to low cabin pressure. The pilot and his flight crew work to ensure the safety of the passengers and land the plane.
           Based on the real-life event of Sichuan Airlines Flight 8633 in May 2018.
           In Indonesian, Mandarin, Tibetan & Chinese with EN sub-titles.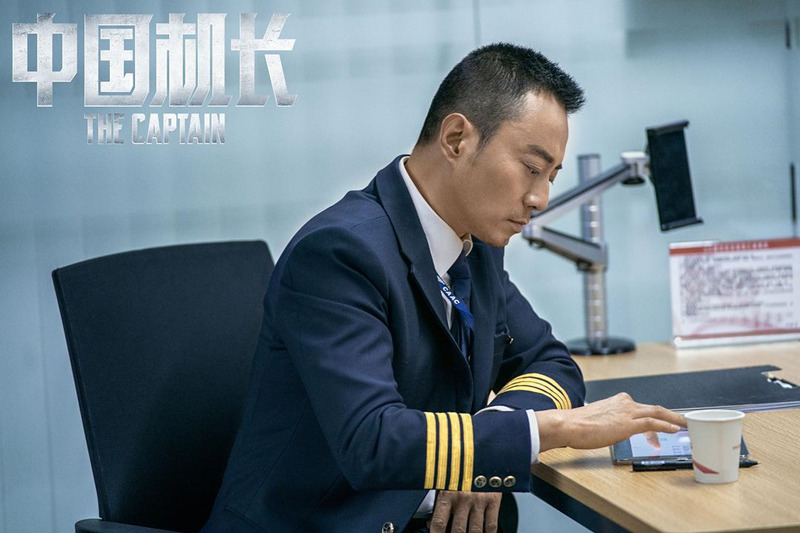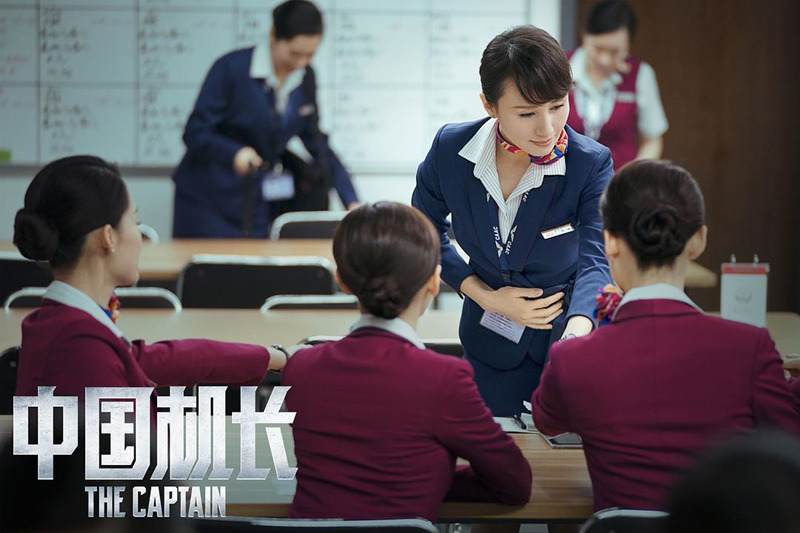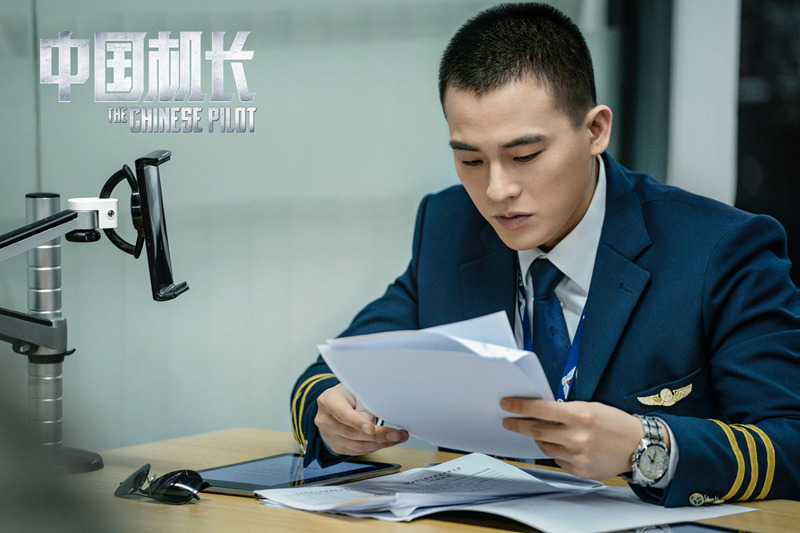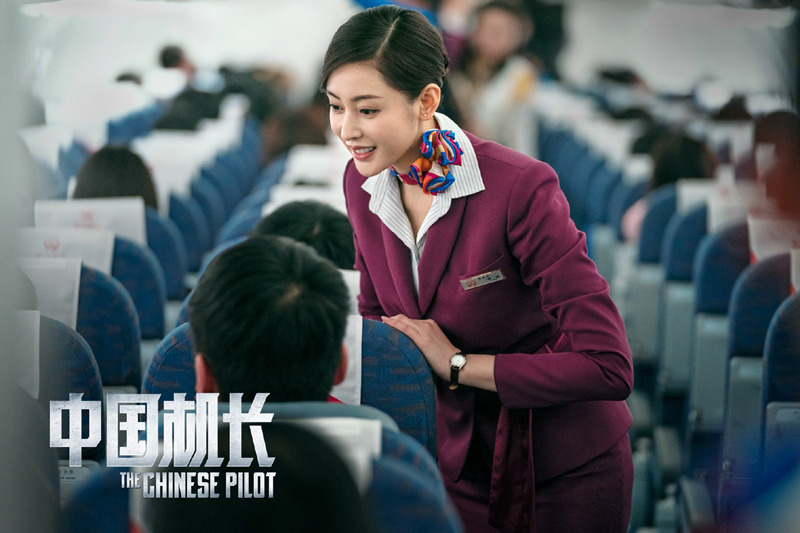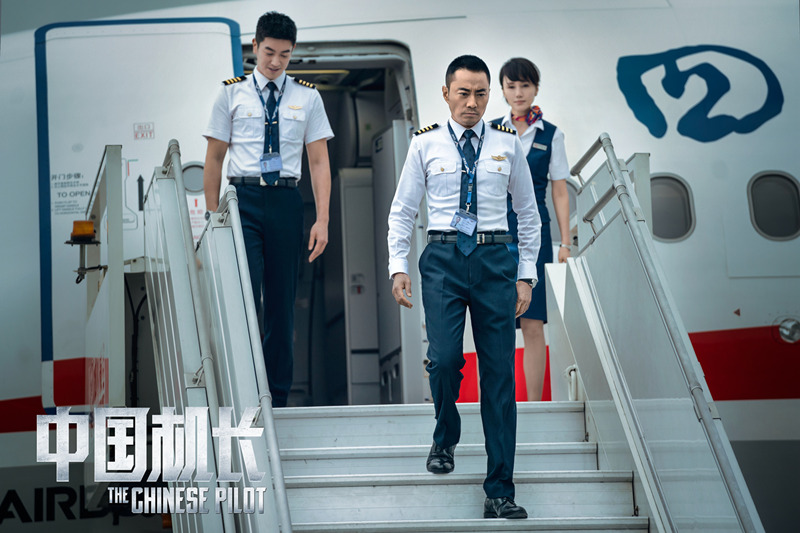 WHERE TO WATCH
Cinema: Ciné Utopia
(Address: 16 Av. de la Faiencerie, 1510 Luxembourg)
Time: 01/10/2022 19:00-20:51
TICKET INFORMATION
Adult: €9
Child(U12): €6
Season Pass(for all 6 films): €35
All Tickets available on: www.luxembourg-ticket.lu
Season pass also available by: +352 47 08 95-1 (Mon-Fri: 10:00-18:30)