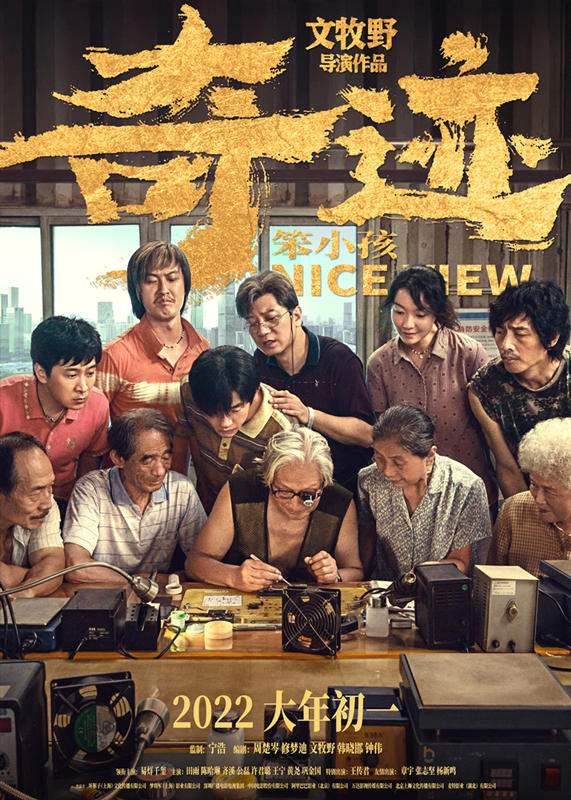 MOVIE INFO
Title:Nice View (Qi ji · Ben Xiao Hai)
Directed by: Wen Muye
Starring: Yi Yang Qianxi, Tian Yu, Chen Halin, Qi Xi, Gong Lei, Xu Juncong
Duration : 106 mins
Genre: Drama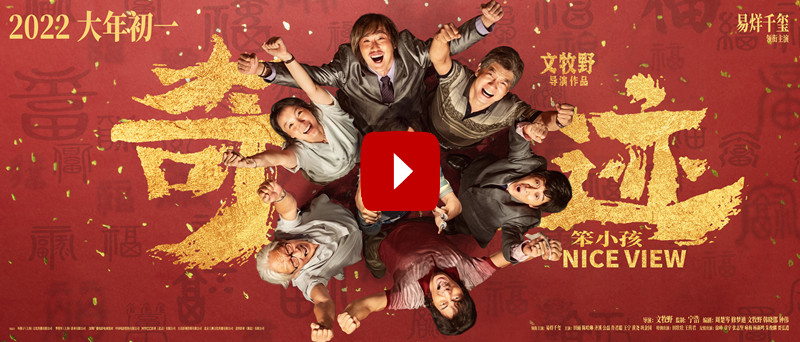 Please click the play button to watch the trailer.
          Synopsis: 20-year-old Jing Hao lives in Shenzhen alone with his young sister; their life is warm but strained. For his sister's expensive surgery, Jing Hao comes across a lucky opportunity. He thought he was on the verge of a better life, but unexpectedly he suffers another blow. Under the pressure of time and money, Jing Hao decides to take a desperate gamble. Can he spark some hope after falling into trouble?
         In Mandarin with EN sub-titles.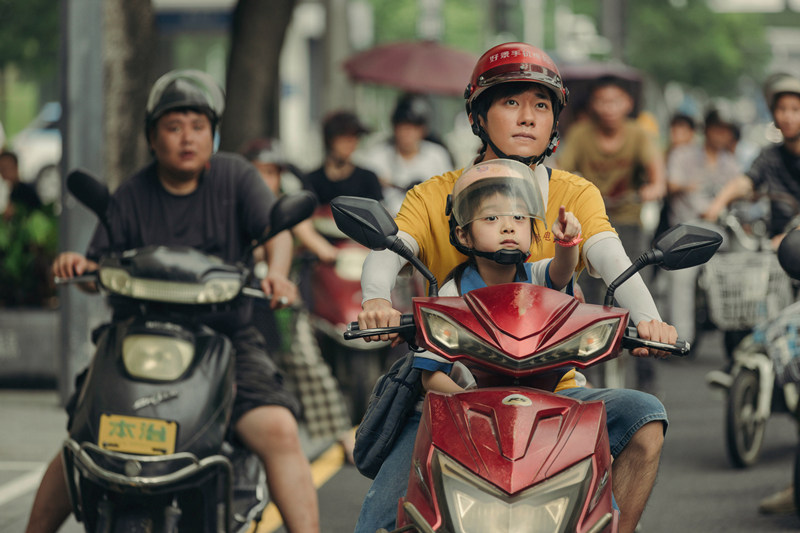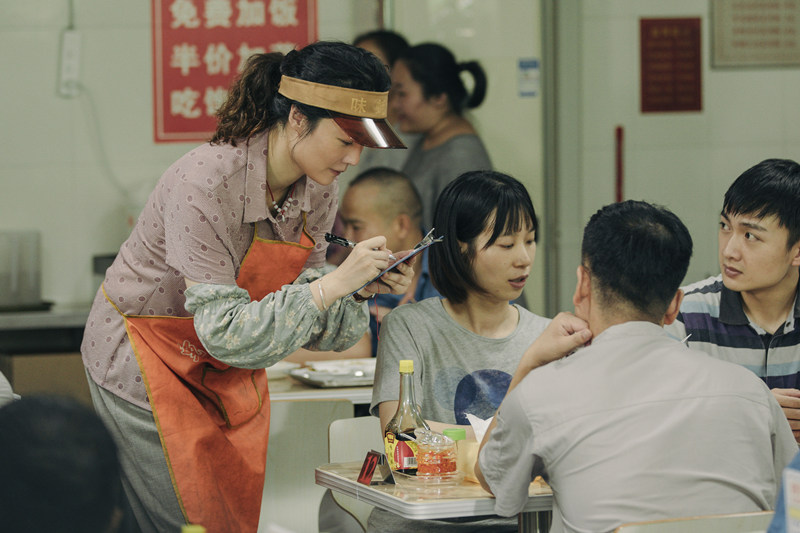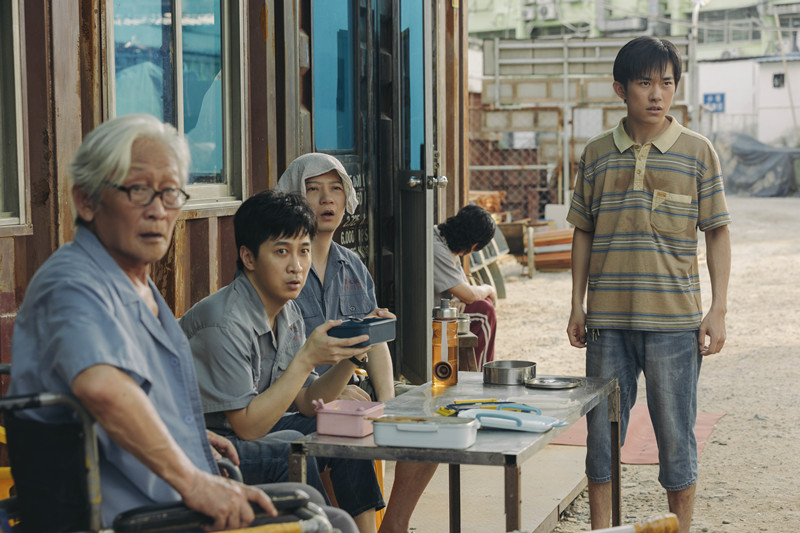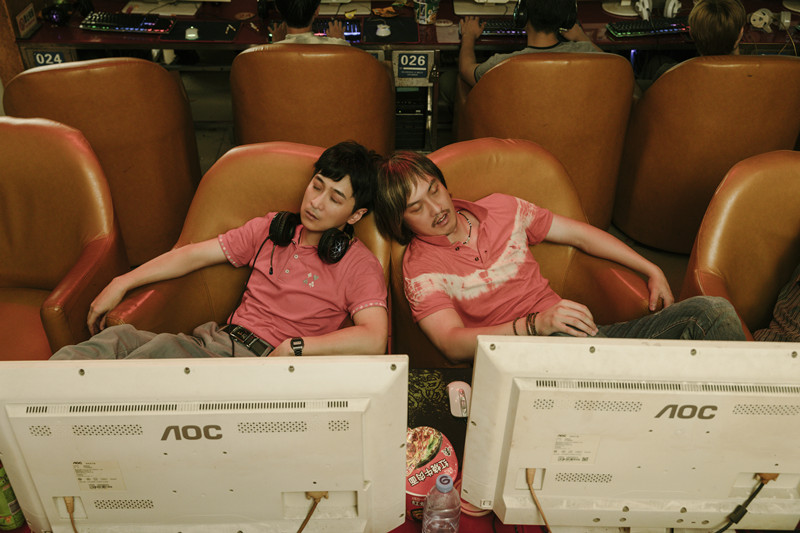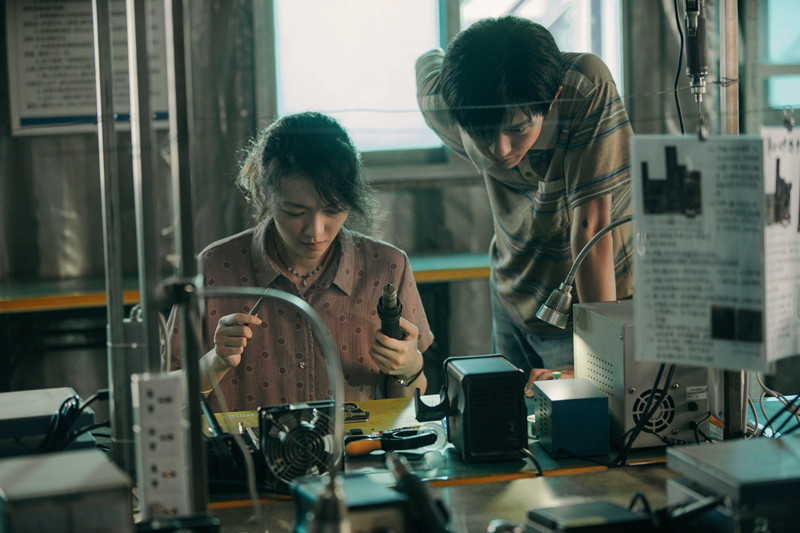 WHERE TO WATCH
Cinema: Kinepolis Kirchberg
(Address: 45 Av. John F. Kennedy, 1855 Luxembourg)
Time: 30/09/2022 19:00-21:20
TICKET INFORMATION
Adult: €9
Child(U12): €6
Season Pass (for all 6 films): €35
All Tickets available by: www.luxembourg-ticket.lu
              Season Pass also available by:+352 47 08 95-1 (Mon-Fri: 10:00-18:30)