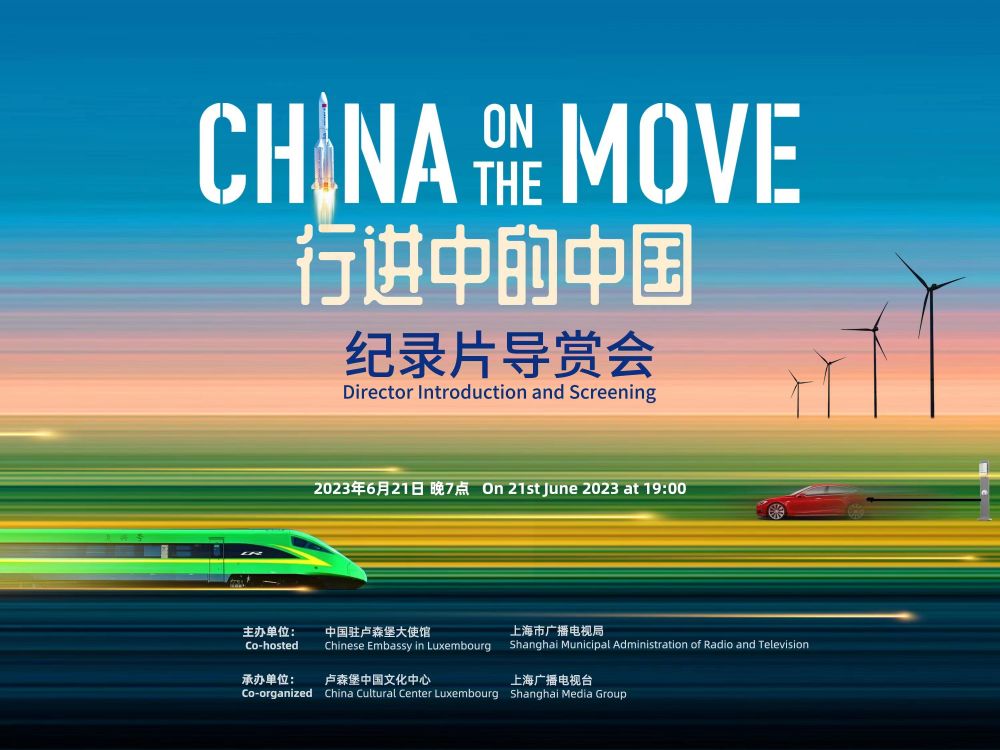 the Director Introduction and Screening of the Documentary: China On the Move
Place: 3, Boulevard Joseph II L-1840 Luxembourg
Free entry with registration.
To register:

This email address is being protected from spambots. You need JavaScript enabled to view it.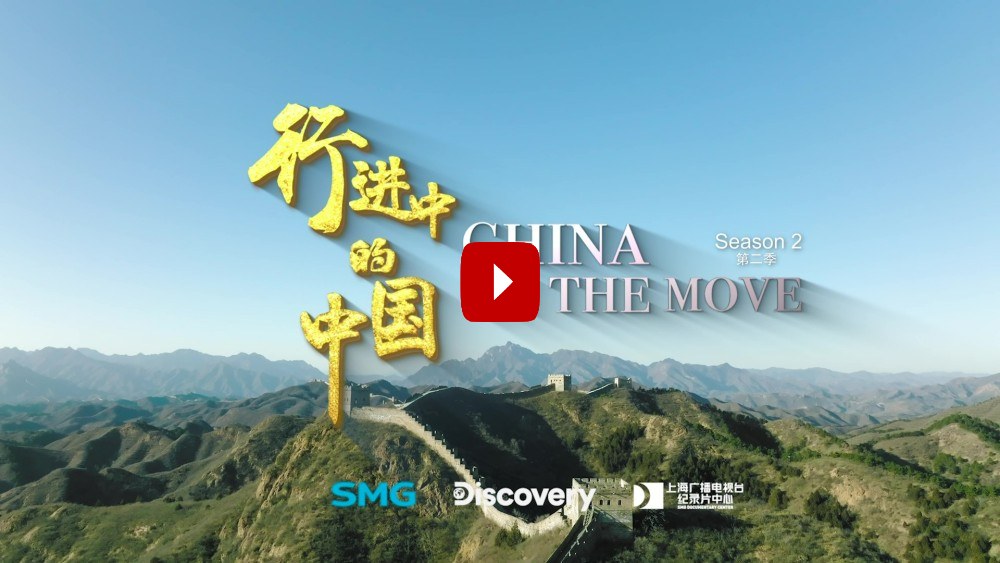 Please click the play button to watch the trailer.
          The documentary tells the story of China's development process and how the government, the people, enterprises, and society deal with various challenges and trials.Through the in-depth on-site observations and interviews of the famous British director Arthur Jones, this documentary takes us across the north and south of China, bringing together the views of Chinese government officials, experts, and scholars at home and abroad, and of people from all walks of life with vivid stories of characters and vivid cases.