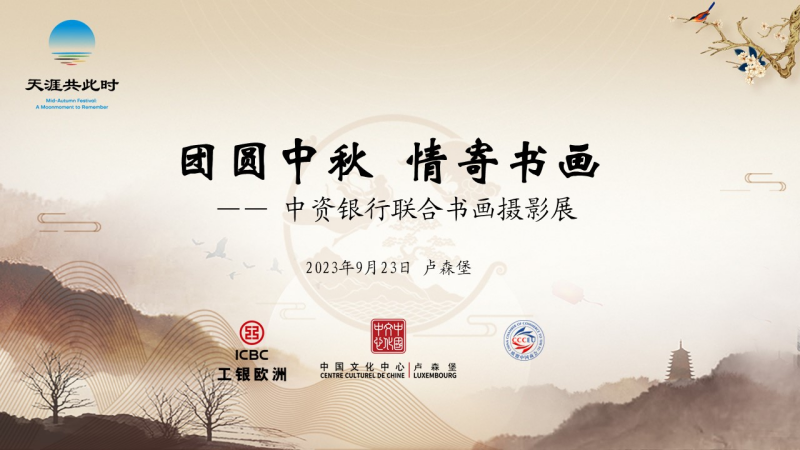 On the 23th September, the Mid-Autumn Festival Art Exhibition was open at the China Cultural Center in Luxembourg. The Art Exhibition was hosted by the China Cultural Center in Luxembourg and the ICBC(Europe)S.A., in partnership with the China Chamber of Commerce To the EU.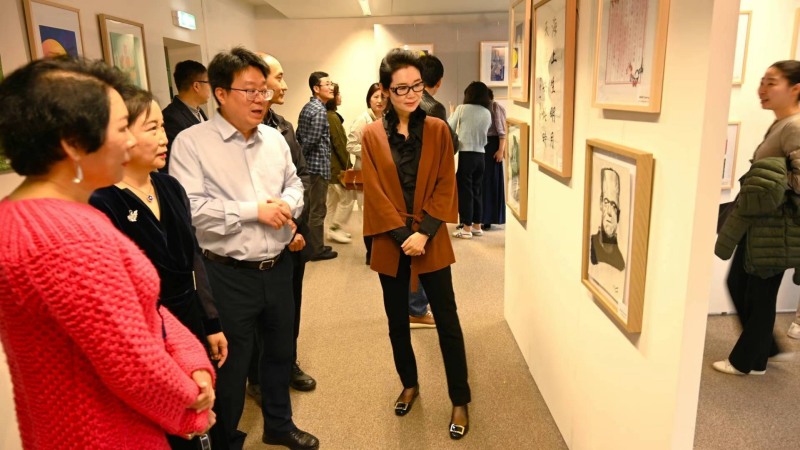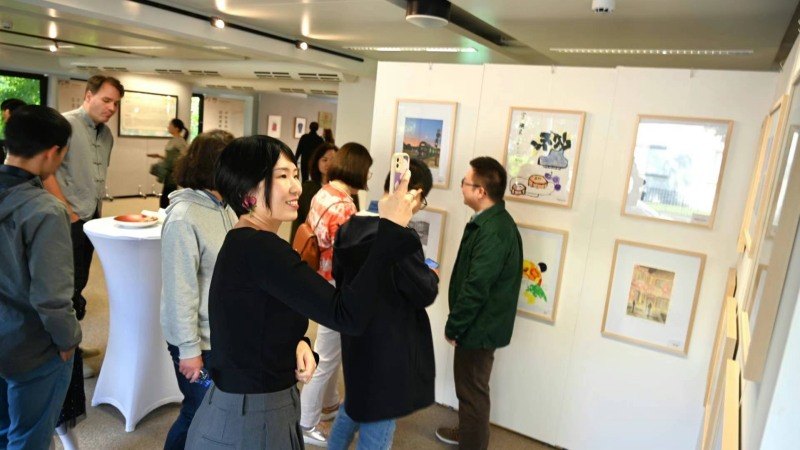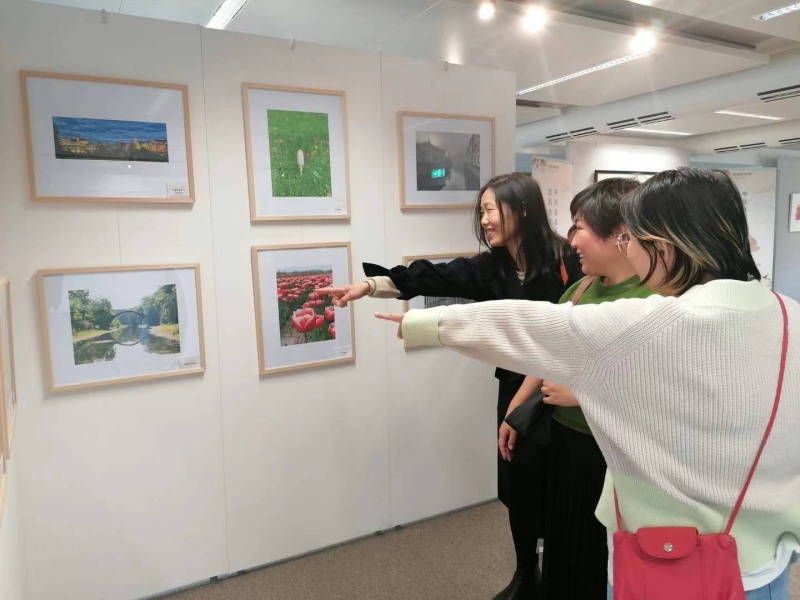 At the event, 82 pieces of artwork were on display, which were submitted by 50 employees and their family members from five Chinese banks in Luxembourg.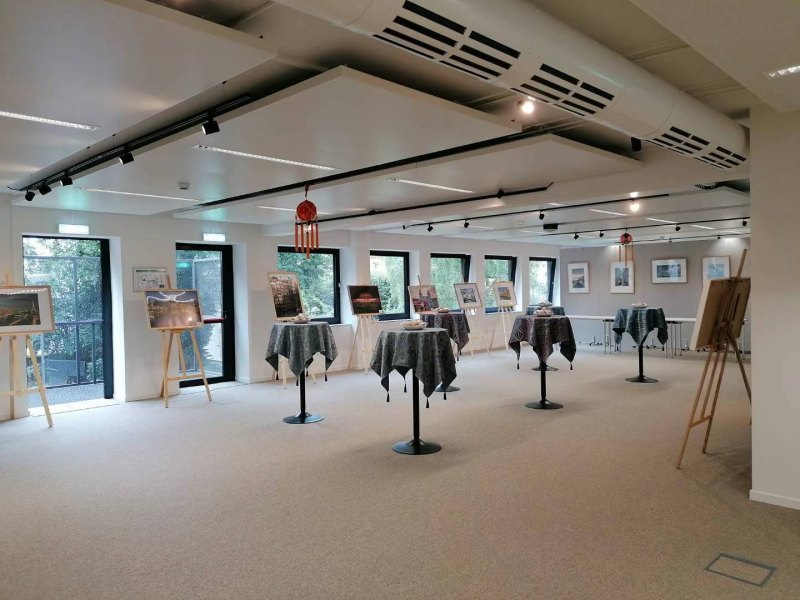 The exhibited works were diversified and rich in content, covering calligraphy, painting, photography, paper-cutting, and modeling art, showing the natural scenery, humanistic landscape, cultural exchanges, and friendly exchanges between China and Luxembourg people.