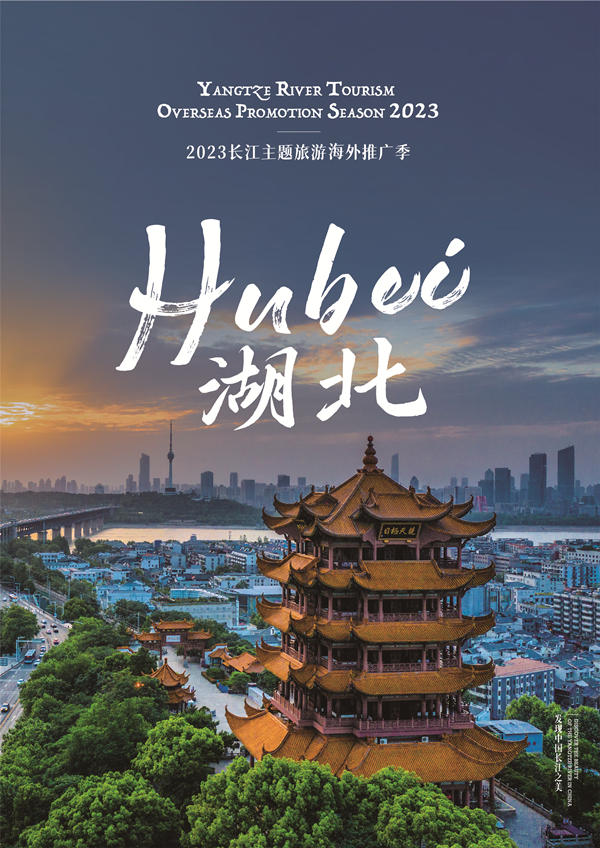 "Hubei:home to wonders"Theme Video Exhibition
          Situated in the central part of China and the middle reaches of the Yangtze River, Hubei Province connects the south with the north, linking the eastern and the western regions. The provincial capital city, Wuhan, is located at the confluence of the Yangtze River and the Han River, the longest tributary of the Yangtze River. Wuhan was known as "the intersection of nine provinces" in ancient times and is now an important transportation hub of water, land and air in China. With a long history and splendid culture, Hubei is an important source of Chinese civilization, and is also the birthplace and prosperous area of Chu Culture. With its unique scenery, Hubei displays the magnificent style of famous mountains and great rivers and the charming vitality of "the province of a thousand lakes".Everywhere is marvelous in Hubei.The hospitable people here are looking forward to your arrival!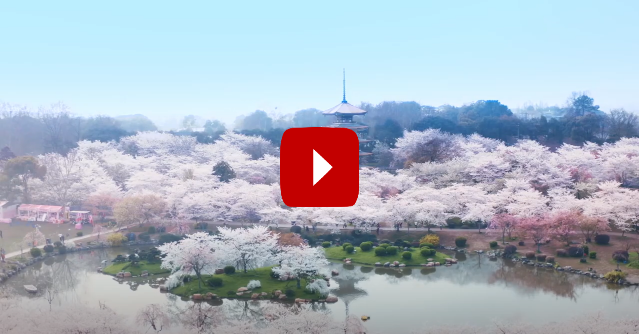 Hubei:home to wonders(click the play button to watch)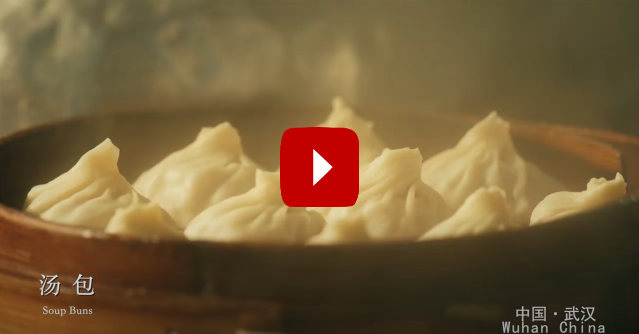 A Minute in Wuhan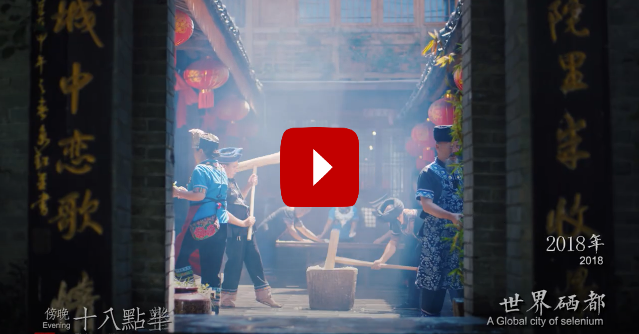 What does one day mean in Enshi?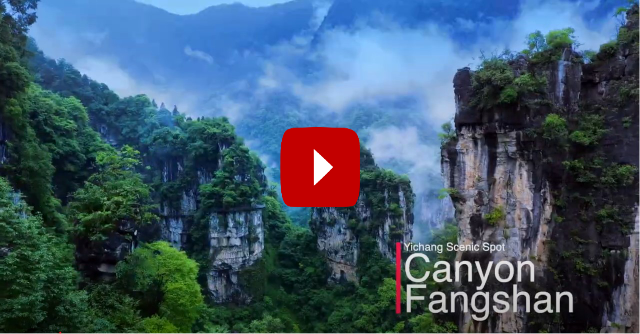 Yichang, Hubei